Don't Be a Scrooge
By: Rick Boxx
December 23, 2013
My son, Jeremy, loves animated movies so much that we've seen "Muppet's Christmas Carol" countless times. As the movie develops you quickly realize that Scrooge has no interest in generosity, or Christmas.
When Kermit the Frog asks Scrooge about the staff having off Christmas Day, Scrooge is incredulous. He cannot believe that his business should stop for even one day!
Fortunately, Scrooge has an encounter that changes his heart and releases a newfound generosity that spills over to his employees.
Deuteronomy 15:10 speaks about the needy, "Give generously to them and do so without a grudging heart; then because of this the LORD your God will bless you in all your work."
If there's ever a day to be generous to your staff, and to those in need, today's the day.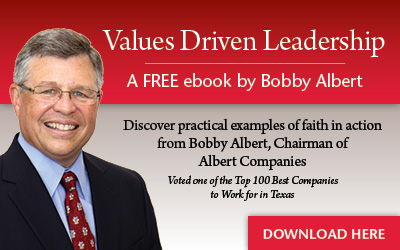 Learn more about Rick Boxx and Integrity Resource Center