Adding to the Team
By: Rick Boxx
December 27, 2013
Growing organizations need to know when to add staff. The longer you wait, the more you can become distracted from your mission.
In Acts 6, the church was growing rapidly. That's when complaints surfaced about widows who were not being fed. The disciples wanted to provide excellent service, but not lose sight of their calling.
To solve the problem they chose seven men to serve the needs of the others.
In Acts 6:2 we read, "So the Twelve gathered all the disciples together and said, 'It would not be right for us to neglect the ministry of the word of God in order to wait on tables.'"
When possible, do what God has called you to do by hiring someone to do the tasks that may distract you from your calling.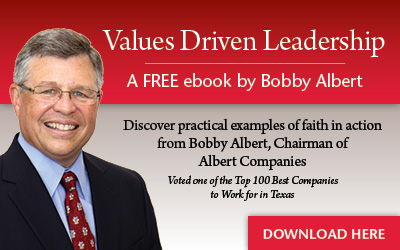 Learn more about Rick Boxx and Integrity Resource Center