God Deserves the Best
By: Rick Boxx
December 5, 2014
King Solomon had a dream that his father, David, had passed on to him. He desired to build a temple for the Lord that would bring God great glory.
Solomon hired over 150,000 men to build the temple. He wanted the best materials possible, so, Solomon reached out to King Hiram, asking him to send his best craftsmen and his best lumber for this important work.
You might wonder why Solomon would invest so much into this project. He answered that question in 2 Chronicles 2:5 when he wrote, "The temple I am going to build will be great, because our God is greater than all other gods."
If you realize that you are doing your work for God, shouldn't you give it your best as well?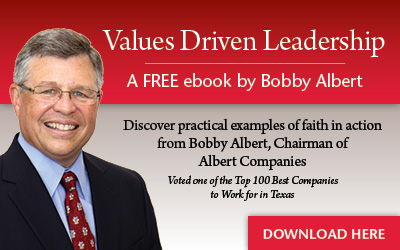 Learn more about Rick Boxx and Integrity Resource Center