Honoring Convictions
By: Rick Boxx
December 17, 2014
John's largest customer demanded that John's manufacturing company take a 4% price cut for the next 3 consecutive years. This client also wanted John to pay back 4% of what they had already earned so far that year!
According to the customer's letter, noncompliance would result in John's company losing their largest customer. Responding to these kinds of demands can be very challenging.
The prophet, Daniel, was commanded to eat food unacceptable to his faith. In Daniel 1:8 we read, "But Daniel resolved not to defile himself with the royal food and wine, and he asked the chief official for permission not to defile himself this way."
Daniel resolved to honor his convictions, and he found a creative solution by seeking understanding and providing options. Hopefully, John will as well.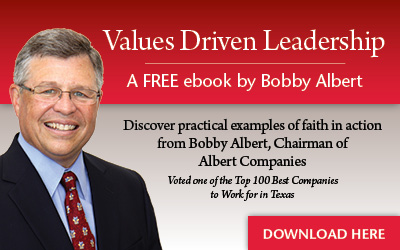 Learn more about Rick Boxx and Integrity Resource Center