The Down and Out
By: Rick Boxx
December 18, 2014
Last year, Mark experienced a medical problem that almost took his life. It devastated his ability to manage his business for almost a year. Miraculously, the business survived, but was left decimated. Mark and his wife were desperate for counsel!
Thanks to the financial support of our generous partners, we can afford to help people like Mark. Mark and I developed a plan for the future of the business rooted in biblical truth, and prayed for God's favor and direction.
Paul commended the Macedonians for helping others in 2 Corinthians 8:2 when he wrote, "In the midst of a very severe trial, their overflowing joy and their extreme poverty welled up in rich generosity."
Please consider giving to Integrity Resource Center so that we can continue to help struggling entrepreneurs like Mark.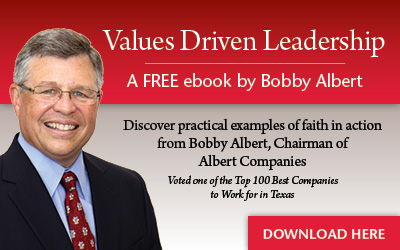 Learn more about Rick Boxx and Integrity Resource Center