Suppliers or Employees?
By: Rick Boxx
February 26, 2014
A struggling entrepreneur asked me whether he should pay employees first or his suppliers. You might think employees always come first. I'm not so sure.
Employees are hired to perform a job, but so are suppliers. If you're a supplier who hasn't been paid, wouldn't you want your customer to downsize employees until he can pay?
Each circumstance needs to be reviewed individually, but the Apostle James warns us about the importance of paying all those we hire.
In James 5:4 he teaches, "Look! The wages you failed to pay the workmen who mowed your fields are crying out against you. The cries of the harvesters have reached the ears of the Lord Almighty."
When faced with limited cash remember to treat everyone you have hired with respect.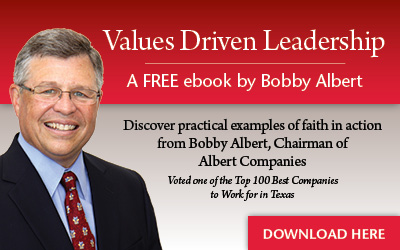 Learn more about Rick Boxx and Integrity Resource Center