Groundhog's Day Data
By: Rick Boxx
February 3, 2014
Yesterday, many communities celebrated Groundhog's Day. Since 1887, the people of Punxsutawney, PA have watched and waited for Punxsutawney Phil, their local groundhog, to help them discern if spring is coming early or not.
According to the Storm Fax Weather Almanac records, kept since 1887, Punxsutawney Phil has only been right 39% of the time! This is barely above the rate of a random chance prediction, yet, the tradition continues.
In business, many sales traditions, like cold calling CEOs, exist as well, even if our rituals no longer have meaningful results.
During Jesus' day, traditions trumped God's commands. Jesus told the Pharisees in Mark 7:9, "You are experts at setting aside the commandment of God in order to keep your tradition."
Traditions may be comfortable, but they aren't always profitable.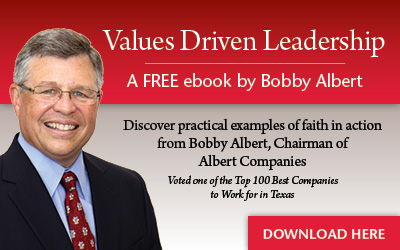 Learn more about Rick Boxx and Integrity Resource Center