Rebuilding Your Reputation: Part IV
In this series, we are discussing how to rebuild your reputation. The Apostle Paul modeled three steps he took to rebuild his reputation.
The final step Paul used was to find an advocate. Jesus' disciples didn't want to meet, hear or see Paul. He had been their arch enemy.
Fortunately for Paul, he found an advocate in Barnabas. In Acts 9:27, we read, "But Barnabas took him and brought him to the apostles. He told them how Saul on his journey had seen the Lord and that the Lord had spoken to him, and how in Damascus he had preached fearlessly in the name of Jesus."
Because Barnabas was trusted, the disciples gave Paul a chance. If you have a damaged reputation and really have changed. Find an influential advocate.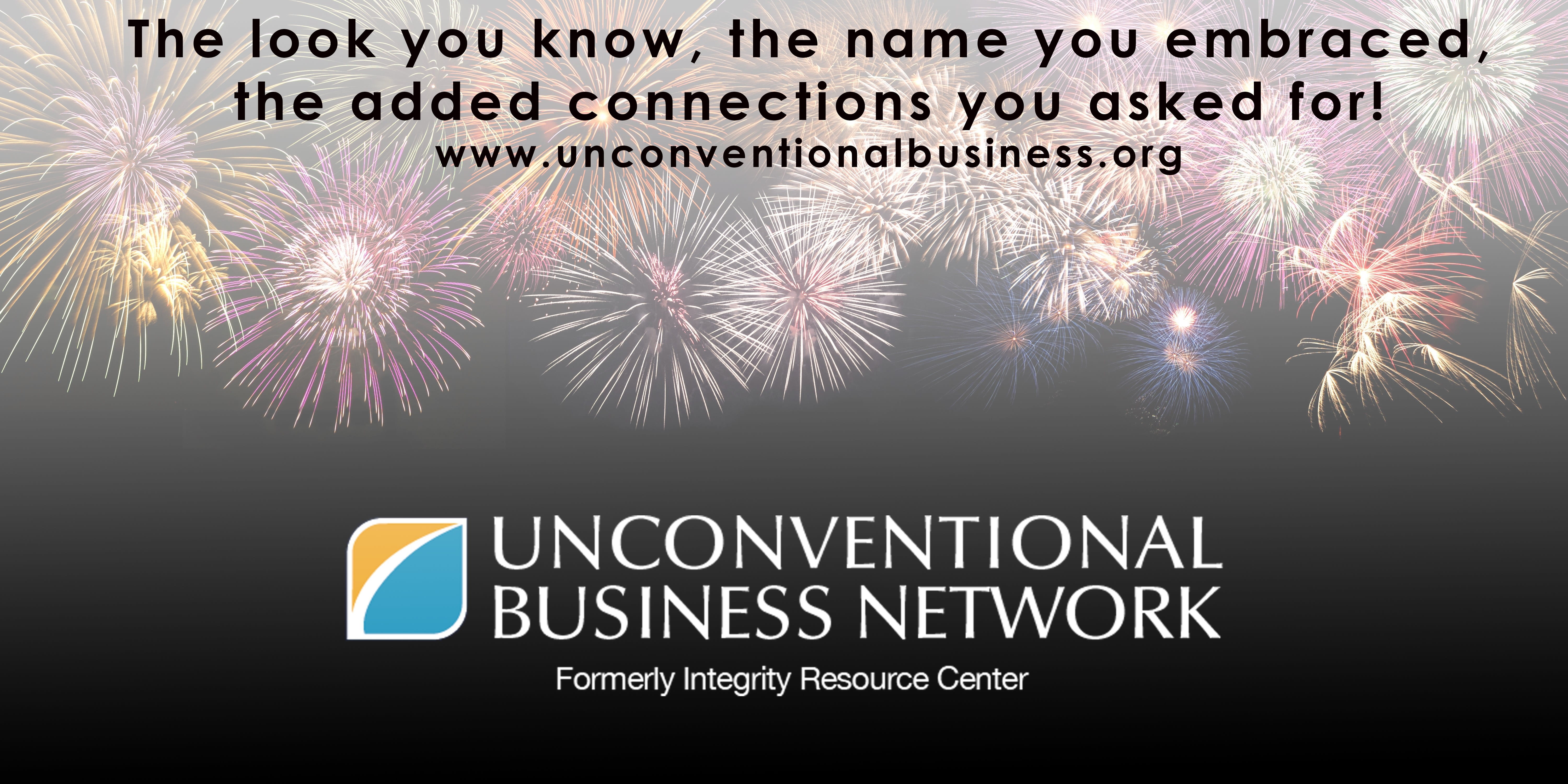 Learn more about Rick Boxx and Unconventional Business Network