The Boss's Words
My wife, Kathy, often processes her thoughts verbally. When we were first married, Kathy would get excited about something she wanted to buy and talk as if she was going to take action that instant!
As the one managing the budget, this caused great anxiety for me until I finally realized that Kathy was only thinking out loud.
In business, bosses sometimes think out loud or speak words that have a much greater impact on their team members than what they might realize. 
James 3:5 teaches, "The tongue is a small part of the body, but it makes great boasts. Consider what a great forest is set on fire by a small spark." 
Being mindful of how your words may be received by others is important for a boss to remember.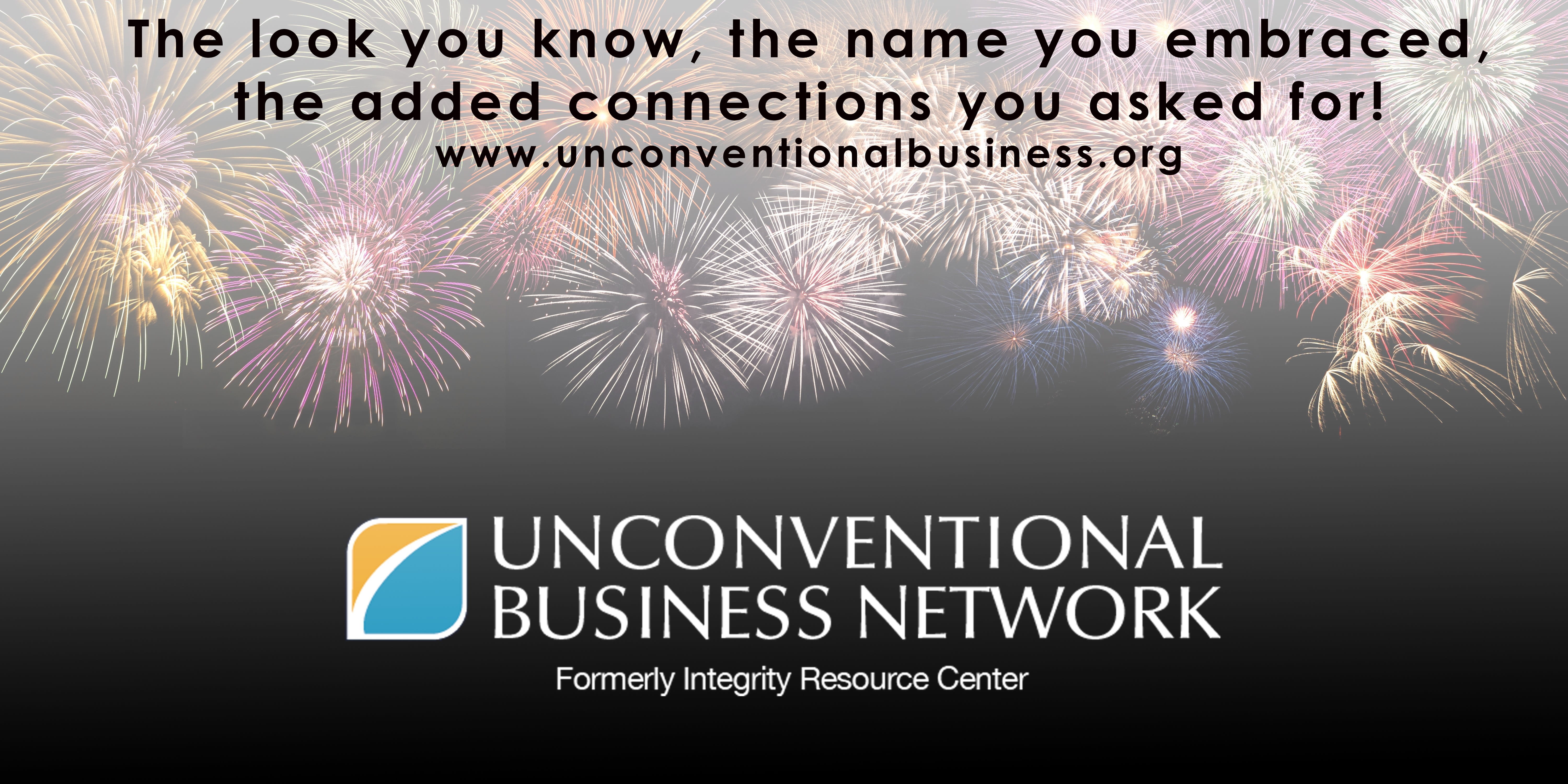 Learn more about Rick Boxx and Unconventional Business Network