A Warning, Not a Suggestion
Our youngest daughter, Bekah, noticed the oil light when it first surfaced, but she thought it was a "suggestion" to get her oil changed. She scheduled an oil change and kept driving.
Two days later, she discovered that the light was a warning, not a suggestion! With no oil in the car, the engine "threw a rod" and ruined the engine.
In business, we sometimes have financial indicators, or people, who are trying to give us a warning, but we treat them as suggestions.
Ecclesiastes 4:13 teaches, "Better a poor but wise youth than an old but foolish king who no longer knows how to heed a warning."
Whether we're young or old, we all need to discern the difference between a warning and a suggestion, and heed the warnings.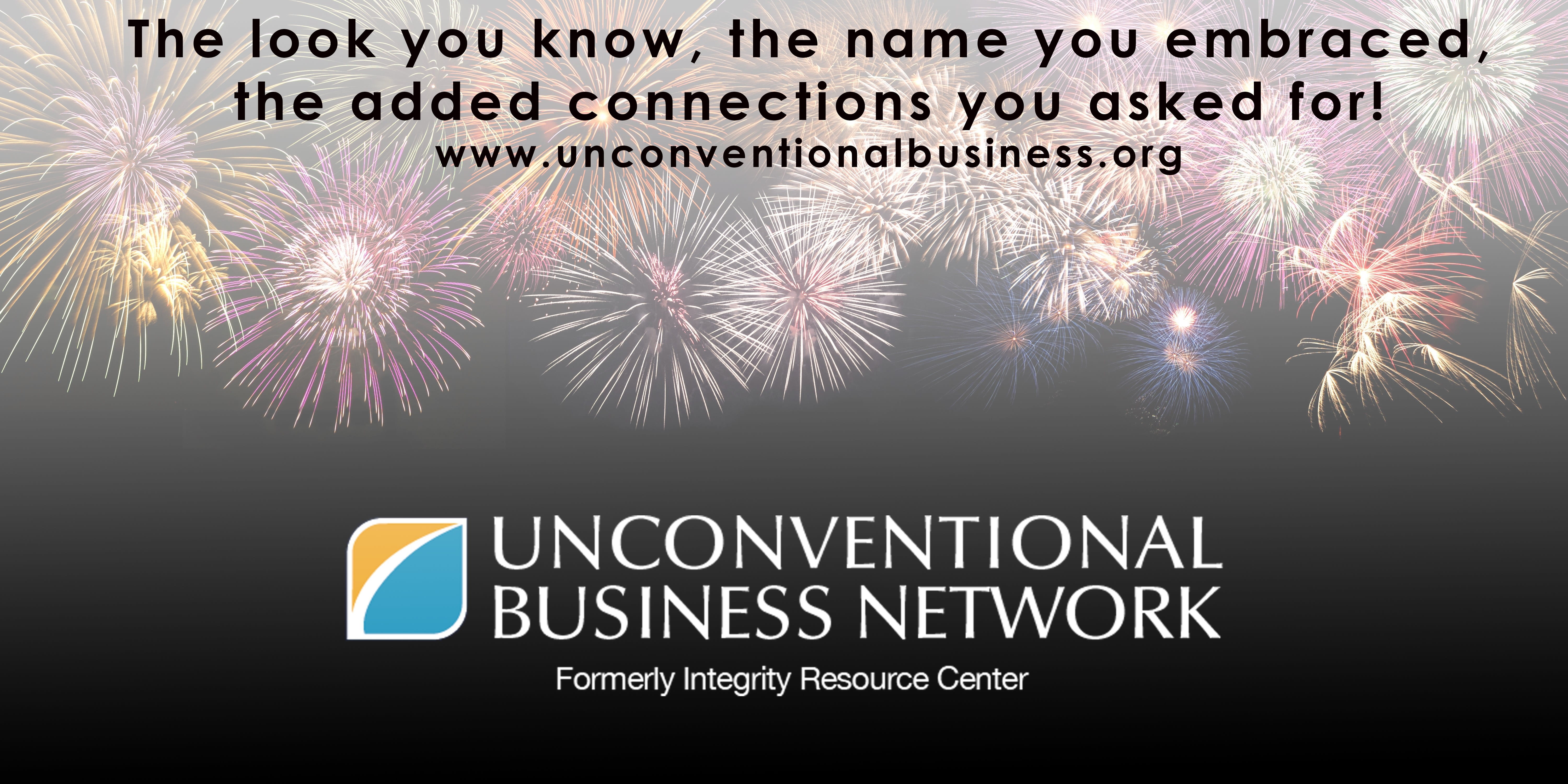 Learn more about Rick Boxx and Unconventional Business Network