The Power of God's Word
By: Rick Boxx
January 10, 2013
For tax purposes, a divorced parent with whom the children reside the majority of the year usually receives the entire tax benefit, while the other parent receives nothing. A Back to the Bible study discovered a similar result for those engaged in studying the Bible a majority of the week.
Investing in Gods Word at least four days a week made a dramatic positive change on behavior, while three days or less of Bible reading made no significant difference.
Jesus taught in John 15:7, If you abide in Me, and My words abide in you, ask whatever you wish, and it will be done for you.
If you desire to see significant change in your life, abide in Gods Word at least four times a week. Youll be pleased with the outcome.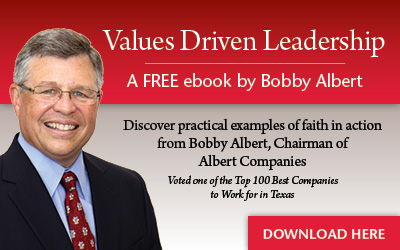 Learn more about Rick Boxx and Integrity Resource Center