Calling the Best
By: Rick Boxx
January 11, 2012
Zappos, the online shoe company, pays a quitting bonus of $2,000 for any employee who discovers the job is not for them. They've discovered the importance of Calling in what I call the "3 C's of Hiring."
In addition to Character and Competence it's important you hire those who are called, or passionate, about your mission.
Luke 6:12-13 teaches, "Jesus went out to a mountainside to pray, and spent the night praying to God. When morning came, he called his disciples to him and chose twelve of them, whom he also designated apostles."
Jesus weeded out many disciples by communicating clearly his mission. He then selected the best through a night of prayer. If you desire to hire the best, communicate clearly your mission and pray. It'll be worth it!
Whether you're sitting at the CEO's desk, the middle manager's cubicle, or a card table in your living-room-based startup, EntreLeadership provides the practical, step-by-step guidance to grow your business where you want it to go. Purchase EntreLeadership here.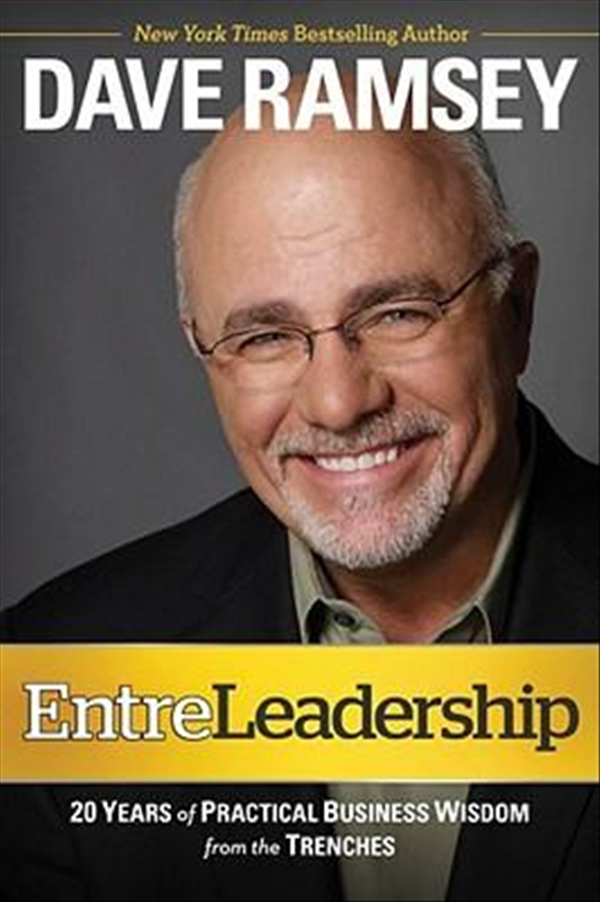 Contact Rick Boxx at www.integritymoments.org, and to learn more about Integrity Resource Center go to integrityresource.org.