No Fear
By: Rick Boxx
January 13, 2012
Hiring someone without integrity can drive up worker's compensation costs, employee theft expense, and turnover. Wouldn't it be nice to know up front who can be trusted?
According to the administrators of the Merchants Pre-Employment Integrity Test you can. They've discovered that 90% of applicants who are involved in high risk behaviors will admit to these behaviors. People rationalize and confess their behaviors, because they no longer believe them to be wrong.
Psalm 36:1-2 teaches, "I have a message from God in my heart concerning the sinfulness of the wicked: There is no fear of God before their eyes. In their own eyes they flatter themselves too much to detect or hate their sin."
If you want to save yourself from bad hires, consider something like a pre-employment integrity test.
Whether you're sitting at the CEO's desk, the middle manager's cubicle, or a card table in your living-room-based startup, EntreLeadership provides the practical, step-by-step guidance to grow your business where you want it to go. Purchase EntreLeadership here.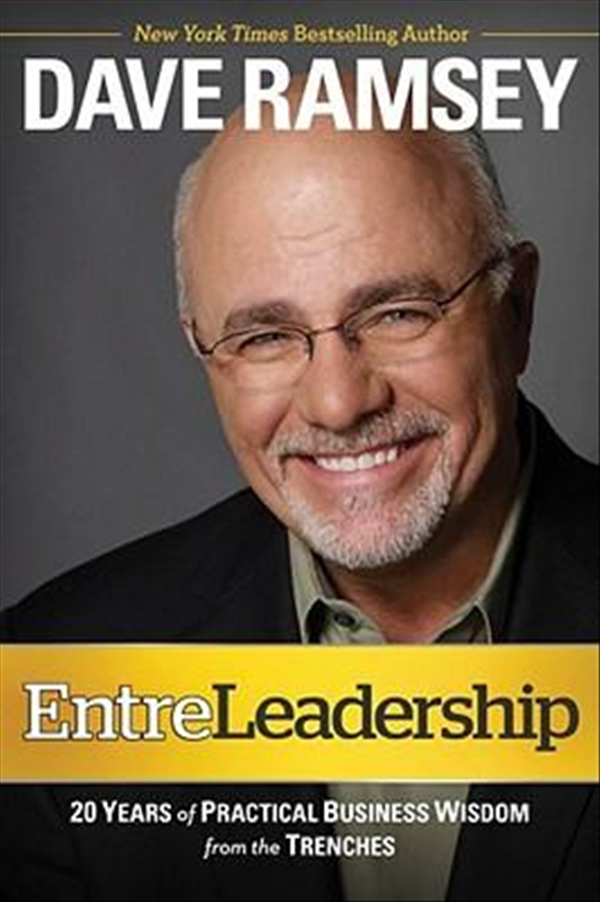 Contact Rick Boxx at www.integritymoments.org, and to learn more about Integrity Resource Center go to integrityresource.org.