God Sized Goals
By: Rick Boxx
January 2, 2013
As we begin 2014, many of us set goals for the New Year. Some begin with last years budget, and add to it.
What if God desires more? Integrity Resource Center had a goal of teaching 100,000 leaders to learn and model Gods principles in their workplace, until a friend challenged my thinking. He didnt believe 100,000 was a God-sized goal for us any longer!
Our Board prayed and felt God challenging us to increase our goal to 1 million leaders. Although it comes with risk, and requires adjustments, were confident in Gods ability.
Jesus said to his disciples in Matthew 19:26, With man this is impossible, but with God all things are possible.
As you establish your 2014 goals, allow God to participate in the process, and stretch your faith.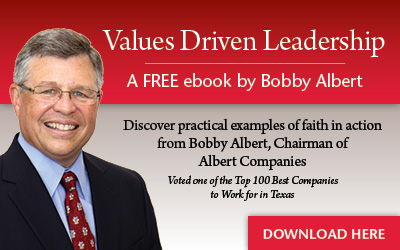 Learn more about Rick Boxx and Integrity Resource Center