I Have a Dream
On August 28, 1963. Martin Luther King Jr. discarded his prepared remarks and responded to a Gospel singer's request who shouted, "Martin, tell them about the dream." The result was one of the most famous speeches ever given in our nation.
Sharing dreams is a powerful way to inspire others. As we celebrate Martin Luther King Day we should remember the power of expressing our own God-given dreams. Dreams inspired by God can provide hope and direction to others.
God said in Habakkuk 2:3, "For the vision is yet for the appointed time; It hastens toward the goal and it will not fail."
If a dream or vision is from God it will provide hope and it will not fail. Dont be afraid to share your God given dream.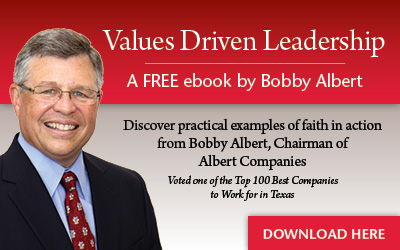 Learn more about Rick Boxx and Integrity Resource Center