Invest Your Treasure Carefully
Success is sometimes our biggest stumbling block. When cash is piling into the company coffers it can be easy to make decisions assuming prosperity is perpetual.
Every day, I drive by the Sprint Campus that was built to house 14,500 Sprint employees. Today, there are only 7,500 local Sprint employees, although other organizations now office there as well.
This facility was conceived at a peak time for Sprint, and very little expense was spared. By the time the facility was completed, however, Sprints fortunes had declined significantly.
Proverbs 27:24 teaches, Riches do not endure forever, and a crown is not secure for all generations.
As you plan on how best to invest your treasure this year, ask God for His direction. Hes the only one who knows the future.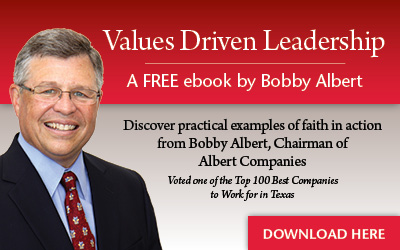 Learn more about Rick Boxx and Integrity Resource Center