Examining Our Talents
By: Rick Boxx
January 8, 2013
Pleasing God with our talents requires some close and honest examination.
A friend of mine asked about my schedule, and, the growth of Integrity Resource Center. As he listened to the many different roles and responsibilities woven into my schedule he asked a profound question.
"Rick, it seems you are nearing a crossroad where you need to decide, whether God has called you to build an organization, or has He called you to teach, write, and counsel? I don't know that you can do both much longer. You're going to need some help." We are now exploring possibilities.
Romans 12:6 teaches, "We have different gifts, according to the grace given to each of us."
Pleasing God with our talents requires that we understand our personal giftings, and allocate time and people accordingly.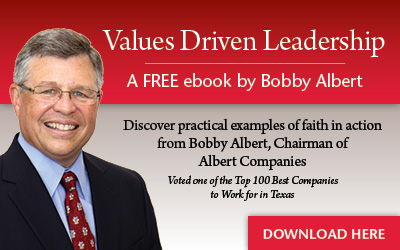 Learn more about Rick Boxx and Integrity Resource Center