Setting Healthy Work Boundaries
One of Harvard Business Review's management tips was about setting healthy standards of work for your team. Harvard highlighted three tips on how leaders can help their team have healthy boundaries.
First, as the leader, set a good example. Remember the impact sending late night emails to staff or never taking a lunch break can have.
Second, plan extra time each week. Many of us are overly optimistic. Encourage staff to block out time for lingering projects each week.
Finally, increase workload transparency. Check in with staff about their workload. Listen and respond in ways to help.
Hebrews 4:10 says, "For anyone who enters God's rest also rests from their works, just as God did from his."
Your team needs healthy work boundaries, which includes leading them towards times of rest.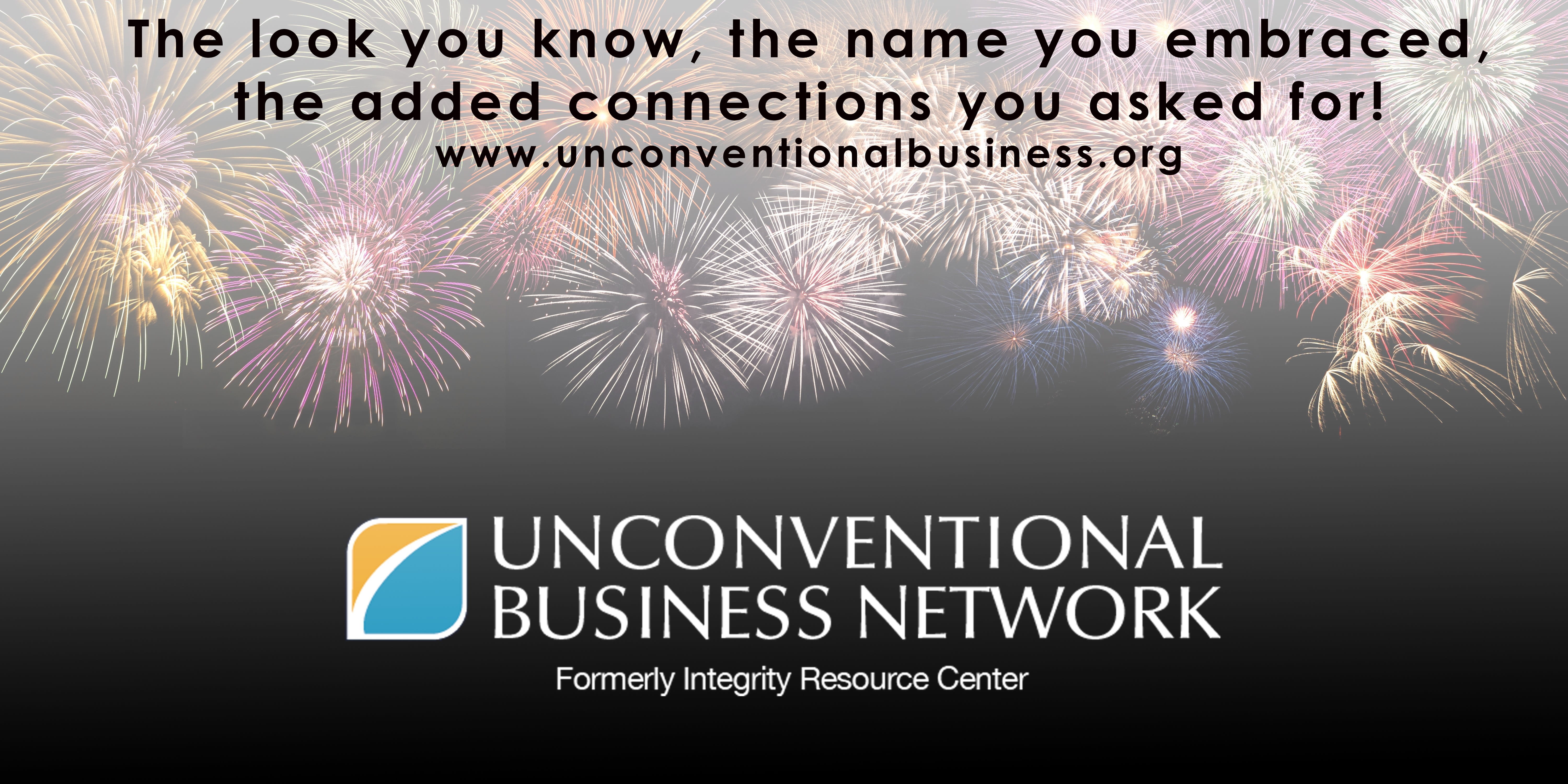 Learn more about Rick Boxx and Unconventional Business Network