Do Your Homework
By: Rick Boxx
January 16, 2015
On a show called "Shark Tank" a young entrepreneur asked the 5 investors called, "Sharks" to invest $1 million in his new business. This young man, however, had not done his homework.
With a little research he would have known that his request was ridiculously high, especially since he had no sales and his product was untested. He also was not prepared to answer their typical questions or give them basic information.
His lack of understanding caused him to leave the show empty-handed and disappointed.
Proverbs 3:13-14 teaches, "Blessed are those who find wisdom, those who gain understanding, for she is more profitable than silver and yields better returns than gold."
Before pitching your ideas to others, do your homework so that you understand what is expected. Your results will be much better.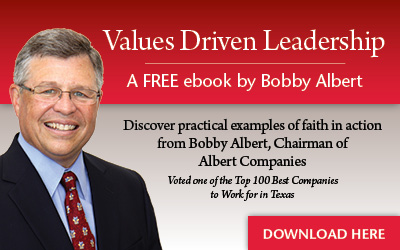 Learn more about Rick Boxx and Integrity Resource Center