The Light and Hope Within
By: Rick Boxx
January 22, 2015
January is a month of despair and depression for many business leaders. The weather is often cold and depressing, adding to post-holiday blues.
In addition, many businesses are coming off their peak month of December, with very little to look forward to for quite some time.
The Apostle Paul understood dark times, but he had hope. In 2 Corinthians 4:7 Paul wrote about the light of Christ within us saying, "We are hard pressed on every side, but not crushed; perplexed, but not in despair; persecuted, but not abandoned; struck down, but not destroyed. We always carry around in our body the death of Jesus, so that the life of Jesus may also be revealed in our body."
Be encouraged! We have the Light of the world, even when all looks bleak.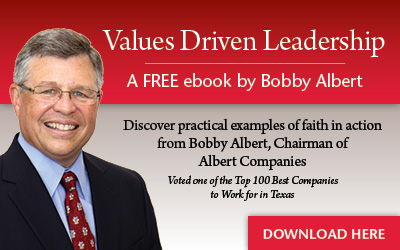 Learn more about Rick Boxx and Integrity Resource Center