Follow Your Gifts, Bring Your Passion
By: Rick Boxx
January 27, 2015
My friend, Matt, says that what he's good at, isn't what he's passionate about, and what he's passionate about, isn't the area in which he excels. He's gifted at communicating a personal story as it relates to God's word, but he's passionate about being an entrepreneur.
Matt feels God wants him to share his personal victories and struggles, but Matt wants to build a successful enterprise.
In the Parable of the Talents, we're reminded of the importance of knowing and focusing on our gifts. Matthew 25:14 says, "Again, it will be like a man going on a journey, who called his servants and entrusted his property to them."
Don't make it a priority to focus and follow your passion. Instead, pursue what your good at and bring your passion along … like Matt!
Today's "Integrity Moment" was adapted with permission from writings of Matt Cline.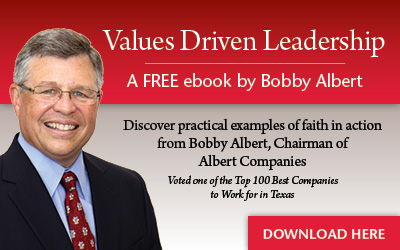 Learn more about Rick Boxx and Integrity Resource Center