The Best Business Book
By: Rick Boxx
January 6, 2015
Many leaders seek wisdom from authors, consultants, and teachers, yet forget to dig deep into the Bible. If we desire to please God in the work that He has given us to do, we need to do it with excellence and in alignment with God's standards.
Turning to Scripture when you have a problem at work is a great idea, but also having daily time studying the Bible is a proactive way to have the necessary wisdom.
Psalm 1 teaches, "How blessed is the man who does not walk in the counsel of the wicked… But his delight is in the law of the LORD, and in His law he meditates day and night."
As we begin a new year, try beginning a new habit of spending more time in God's Word.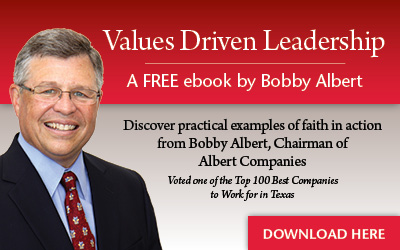 Learn more about Rick Boxx and Integrity Resource Center