Football and Firstfruits
By: Rick Boxx
January 7, 2015
It's refreshing when someone has the courage to walk away from money and fame to put God first. Jason Brown, formerly the highest paid Center in the National Football League, walked away in 2012 from a lucrative football career to fulfill his God-given calling.
With the help of YouTube videos, Jason launched his farm and harvested thousands of pounds of sweet potatoes. Jason not only named his farm "First Fruits," he modeled giving firstfruits by donating his first crop of sweet potatoes to the needy in his community.
God said in Exodus 34:26, "Bring the best of the firstfruits of your soil to the house of the LORD your God."
Jason not only put God first in his career, but he also offered up his firstfruits. Imagine the smile on God's face!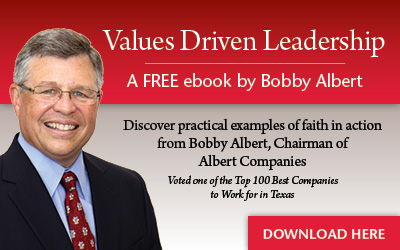 Learn more about Rick Boxx and Integrity Resource Center