Character Training
By: Rick Boxx
July 10, 2014
Many organizations focus their training efforts on job skills, but ignore character training and development. Some believe that were stuck with whatever level of character that new employee brings into our workplace.
Tom Hill, author of Making Character First, would disagree. His character training program, grounded in biblical values, dramatically improved the culture of his business, Kimray, and has helped many other organizations as well.
The Bible is still the best source of values. Consistently applying and promoting Gods values works, even in business.
2 Timothy 3:16 teaches, All Scripture is God-breathed and is useful for teaching, rebuking, correcting and training in righteousness.
If you desire an ethical workplace, use values and principles from Scripture like Tom Hill did to help develop strong character in each of your team members.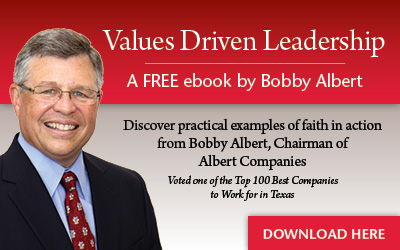 Learn more about Rick Boxx and Integrity Resource Center