Leveraging Your Team
By: Rick Boxx
July 22, 2014
Ken Petersen., the founder of a dress store chain called Apricot Lane, was personally impacted by teenage girls in Cambodia who had been forced into prostitution. Ken could have helped personally, but he wanted to make a bigger impact, so he rallied a team.
Ken convinced all of his franchisees to sell bracelets made by rescued prostitutes! The proceeds go to Cambodia to hire rescued sex trafficking victims to make the bracelets. Ken leveraged his franchise system to make a huge impact!
James 1:27 teaches, "Religion that God our Father accepts as pure and faultless is this: to look after orphans and widows in their distress and to keep oneself from being polluted by the world."
What network, or team, do you have that could make a bigger difference than you personally?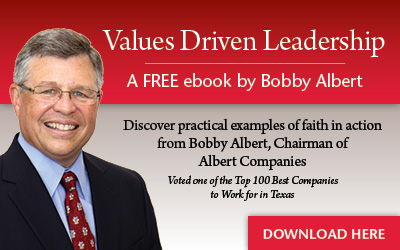 Learn more about Rick Boxx and Integrity Resource Center