Improving Productivity
By: Rick Boxx
July 23, 2014
A Pew Research Survey contrasting bosses attitudes as compared to workers, discovered that 78% of bosses viewed their job as a career as compared to only 48% of workers. This statistic, among others in the report, revealed that many bosses seem to have connected with more meaning and purpose in their work, while many of their staff members are just in survival mode.
Someone in survival mode will likely impact productivity negatively. This presents an opportunity for a good leader.
Proverbs 20:5 teaches, "The purposes of a person's heart are deep waters, but one who has insight draws them out."
If you want to improve your team's productivity, invest time to help each team member discover their God given purpose. Hosting our FIRE in the Workplace study may be a good start.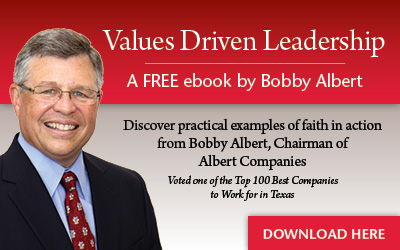 Learn more about Rick Boxx and Integrity Resource Center