Capitalism with God
By: Rick Boxx
July 25, 2014
Without restraint, pure capitalism can lead to some very unethical and disastrous consequences. A friend of mine named Pete Ochs addressed this issue with a profound statement at a conference I attended.
Pete claimed that "Capitalism without God leads to greed, but, capitalism with God leads to generosity." Pete has modeled his belief by building businesses designed to expand and fund the Kingdom of God, rather than adding to his wealth.
Pete has started businesses that build Kingdom-minded leaders while using all the profits to fund ministry efforts around the globe!
Psalm 112:5 teaches, "Good will come to those who are generous and lend freely, who conduct their affairs with justice."
In business, generosity and greed cannot coexist for long. Capitalism with God is the best path.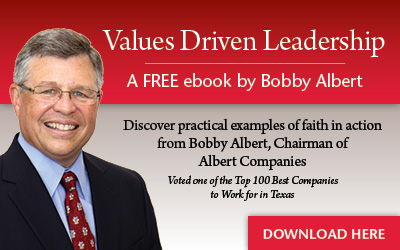 Learn more about Rick Boxx and Integrity Resource Center