The Common Denominator
By Rick Boxx
July 27, 2011
Years ago, a friend was complaining to me about several successive employees he had fired for a key position in his company.
"They're all idiots," he said "none of them measured up to what I want."
After listening to the supposed defects of each of these past employees, and knowing my friend struggled with perfectionism, I understood the real problem. I gently shared, "I only see one common denominator in all of this."
He immediately knew I meant him. He used that information to revise his expectations for the job. He recently expressed his gratitude for my rebuke.
Proverbs 28:23 teaches, "He who rebukes a man will in the end gain more favor than he who has a flattering tongue."
Sometimes a gentle rebuke is what a friend needs.
Start an Integrity Book Club in your workplace beginning August 1st. We provide an easy way to impact your workplace starting with the great classic book:
Your Work Matters to God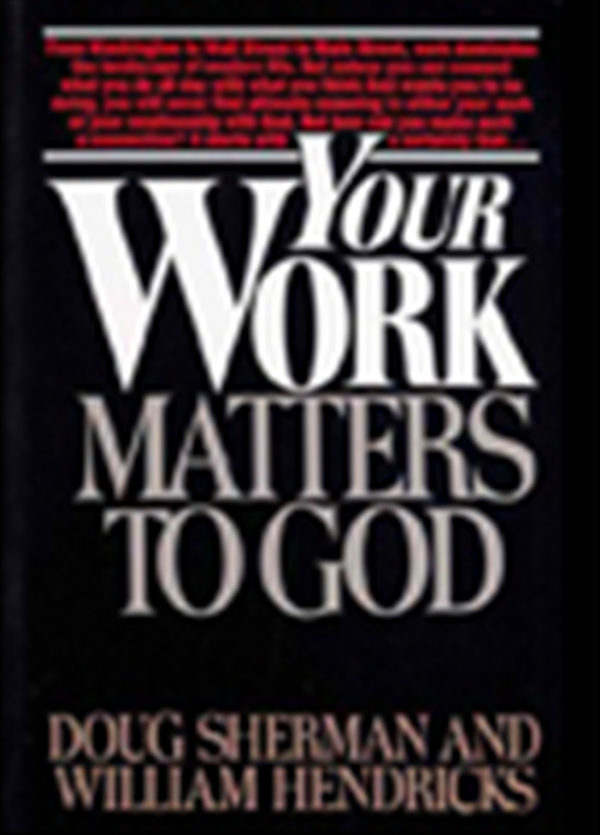 Contact Rick Boxx at www.integritymoments.org, and to learn more about Integrity Resource Center go to integrityresource.org.