Truth And Kindness
By: Rick Boxx
July 3, 2013
Tim has a long time employee who is making retirement plans, based on hopes of working for the company part time in the future. Tim cannot honor this employee's desires without causing the company harm, which he's not willing to do.
Tim needs to tell her soon, before she makes other financial plans, but he fears she will feel slighted. He asked me how to navigate through this delicate situation. The answer can be found in Proverbs 3:3-4.
"Do not let kindness and truth leave you; Bind them around your neck. Write them on the tablet of your heart. So you will find favor and good repute in the sight of God and man."
Truth can be delivered harshly or with kindness. Truth, laced with kindness, is the right answer.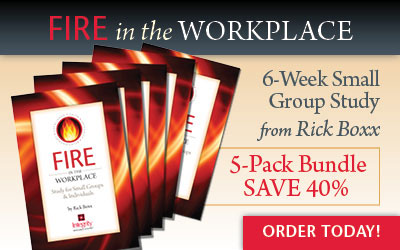 Contact Rick Boxx at www.integritymoments.org, and to learn more about Integrity Resource Center go to integrityresource.org.