Unused Vacation
By: Rick Boxx
July 7, 2014
A Society for Human Resource Management survey revealed that 94% of HR professionals believe vacations are important. In reality, however, many unknowingly undermine the practice of their employees taking vacation.
Some organizations allow employees to rollover unused vacation days to the following year. Others do not. When organizations rollover vacation days, only 65% of their employees use the majority of their vacation time. But, for those organizations who don't allow rollovers, it skyrockets to 95%.
Significantly more people use their vacation time if they know they're going to lose it.
God knew we needed periods of rest. Hebrews 4:10 says, "Anyone who enters God's rest also rests from their works, just as God did from his."
This summer, take a rest. Use your vacation days, even if you don't have to!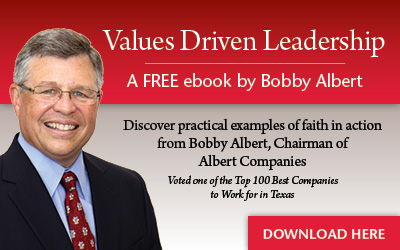 Learn more about Rick Boxx and Integrity Resource Center