Sacrificing Our Dreams
By: Rick Boxx
June 12, 2014
Over the years I've counseled many business owners who are struggling financially. Some times their identity and worth are wrapped so tightly around their business that they can't see that their organization has become an idol.
When that happens entrepreneurs may resort to doing almost anything to save their business, even violating their own values! The hardest thing for them to do is to be willing to lay their idol on the altar and leave the result up to God.
In Hebrews 11:17 we read, "By faith Abraham, when he was tested, offered up Isaac, and he who had received the promises was offering up his only begotten son."
Sometimes we need to be willing to kill our dreams, before God may revive them as he did with Abraham and Isaac.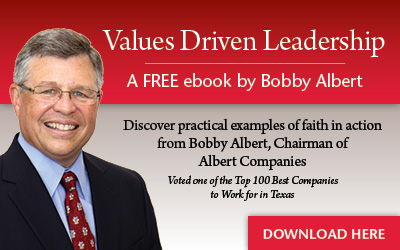 Learn more about Rick Boxx and Integrity Resource Center