Father's Day Dilemma
By: Rick Boxx
June 13, 2014
Fathers Day can bring unique challenges to the homes of family-owned businesses. Many fathers have children who work for them, making them a boss as well as a father.
Business disagreements between a father and his children can strain their relationship. Discipline may be necessary, but a father needs to love his children as well.
Likewise, children need to respect the authority of their parents and keep their hearts tender.
Malachi 4:6 prophesies about Elijah the prophet, He will restore the hearts of the fathers to their children and the hearts of the children to their fathers, so that God will not come and smite the land with a curse.
This Fathers Day, if your family is strained due to business issues, pray that God restores the hearts of your family.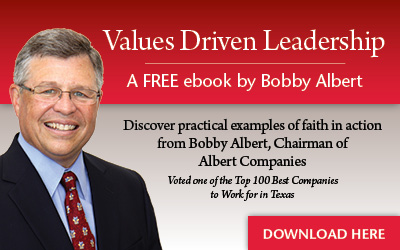 Learn more about Rick Boxx and Integrity Resource Center