5 Plagues in the Workplace II
By: Rick Boxx
June 24, 2014
This week we're talking about 5 plagues in the workplace. According to the National Eating Disorders Association, 30 million people suffer from a clinically significant eating disorder sometime in their lifetime.
Eating disorders range from anorexia or bulimia to binge eating. They can lead to life threatening lifestyles that impact emotional and physical health.
Thoughtful employers may be able to help, however. Many organizations have begun Wellness Programs that provide information, direction, and equipment to encourage their staff to live healthy lives.
In 3 John 1:2 John wrote to his friend Gaius, "Dear friend, I pray that you may enjoy good health and that all may go well with you."
As a leader, pray regularly for the health of your staff and look for ways to help them live a healthy life.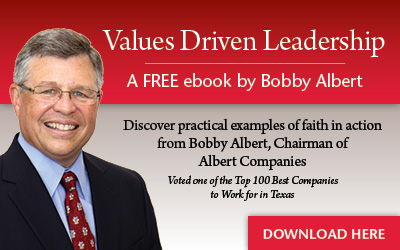 Learn more about Rick Boxx and Integrity Resource Center