5 Plagues in the Workplace V
By: Rick Boxx
June 27, 2014
Our 5th workplace plague is workaholic behavior. According to a Psychology Today article, the Organization for Economic Cooperation and Development discovered that Americans put in 20% more hours of work since 1970. Another study cited the average work week to be 54 hours.
Hard work is usually rewarded and encouraged by bosses. This behavior, however, can become unhealthy when the workaholic's personal life spirals out of control.
If you, or someone on your team, seem to be addicted to work remember Psalm 127:2, "It is vain for you to rise up early, To retire late, To eat the bread of painful labors; For He gives to His beloved even in his sleep."
If you have a workaholic in your midst, encourage them to find a healthy balance, for their sake and yours.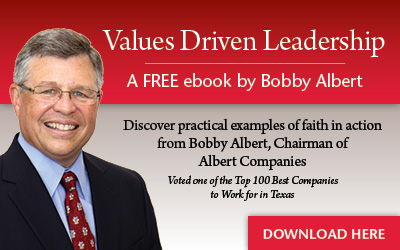 Learn more about Rick Boxx and Integrity Resource Center