Joining God's Work
As a business leader, there are times when you delegate some of your work to others. When this is done well, delegation allows you to accomplish more while involving others in the mission of your organization.
When God heard the cries of the Israelites who were being treated poorly by the Egyptian slaveowners, He decided to help. He could have wiped out the Egyptians and left the Israelites, but instead He decided to involve Moses in His work.
In Exodus 3:10, God said to Moses, "Therefore, come now, and I will send you to Pharaoh, so that you may bring My people, the sons of Israel, out of Egypt."
God wants to involve us in His work. Be honored that He asked you to join Him and, serve Him accordingly.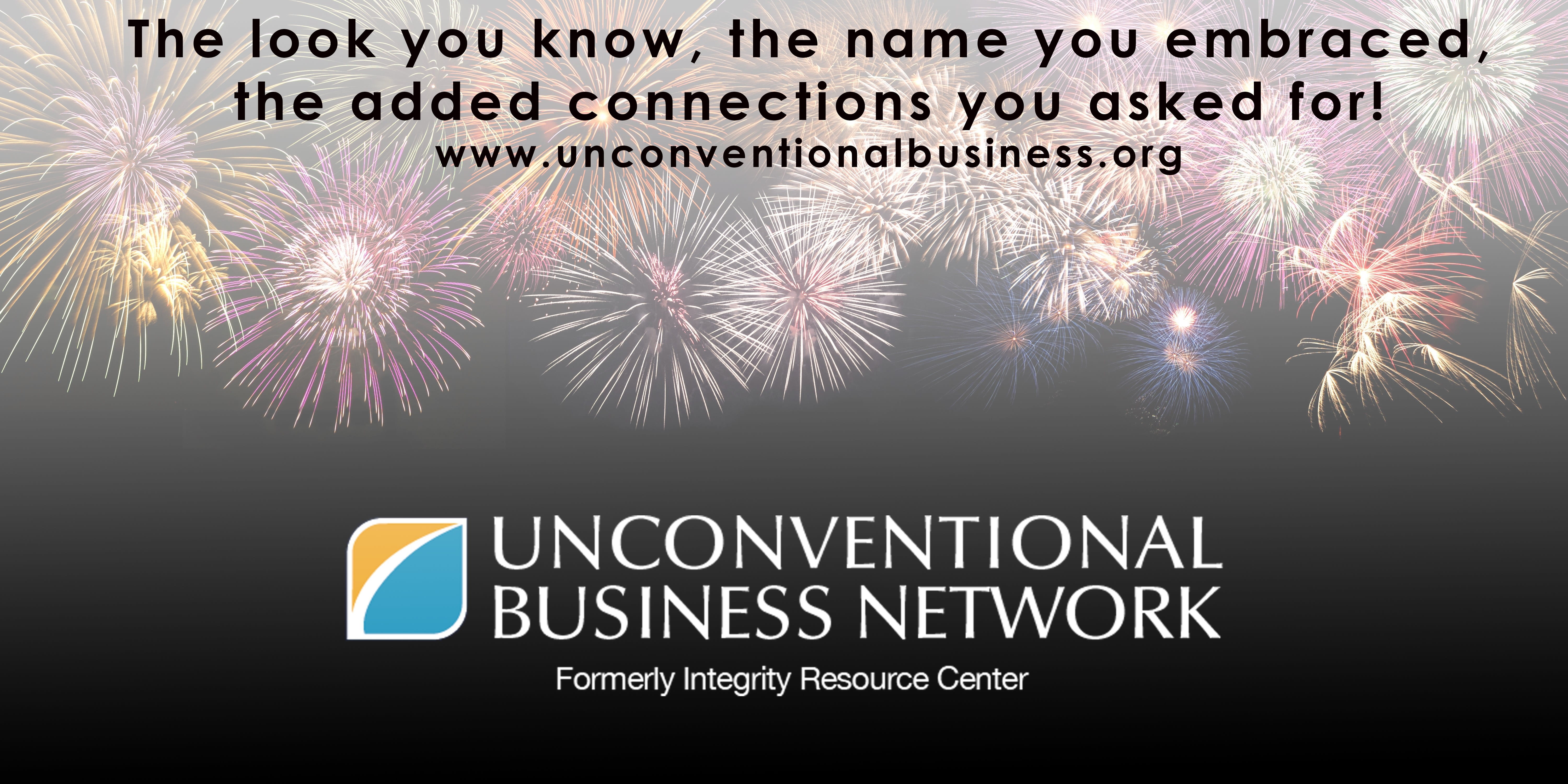 Learn more about Rick Boxx and Unconventional Business Network