Defending Immigrants
By: Rick Boxx
June 28, 2013
Broejte Orchards in Prescott, Washington is an apple orchard that covers more than 5,000 acres. In the 1980's, young Latinos began coming to this apple orchard looking for work.
The Broejte family made a trip to Mexico to better understand the needs of these Hispanic immigrants. It changed their approach to business.
The Broejte's determined to help the families who came to work for them. They invested $5 million in developing affordable housing for them. In addition, they developed a Christian school to educate their children. They also provide a generous profit sharing plan.
Deuteronomy 10:18-19 teaches, "God shows no partiality…he defends the cause of the fatherless and the widow, and loves the alien, giving him food and clothing."
The Broejte's business plan has become a model of loving today's "aliens."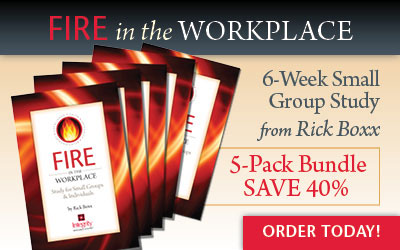 Contact Rick Boxx at www.integritymoments.org, and to learn more about Integrity Resource Center go to integrityresource.org.