Heart Filled Generosity
By: Rick Boxx
June 30, 2014
Bill Gates recently stated at a TED conference that his most fulfilling act has been to establish The Giving Pledge. Mr. Gates has encouraged at least 120 of the wealthiest people in the world to give away at least half of their wealth.
These wealthy philanthropists are discovering causes to which they are pledging large sums of money. True generosity brings a paradox in its wake. When people give generously, it unleashes their heart towards being even more generous!
Jesus taught in Matthew 6:20, But store up for yourselves treasures in heaven, where neither moth nor rust destroys, and where thieves do not break in or steal; for where your treasure is, there your heart will be also.
If God has blessed you, consider increasing your generosity and your treasure in heaven.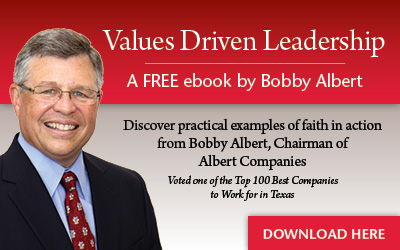 Learn more about Rick Boxx and Integrity Resource Center