Jackie Robinson's Faith
By: Rick Boxx
June 4, 2014
The recent movie "42" depicts Jackie Robinson's inspiring entry into professional baseball. It tells a great story of overcoming racism and adversity, but it's also an example of applying faith at work.
Without the faith of Branch Rickey, the President of the Brooklyn Dodgers, and the faith of Jackie Robinson, according to the Wall Street Journal, there wouldn't be a story. Branch Rickey used a book called the "Life of Christ" to challenge Mr. Robinson to heed Jesus' words in Matthew 5:29.
It teaches, "But I say to you, do not resist an evil person; but whoever slaps you on your right cheek, turn the other to him also."
Jesus' example of humility and forgiveness is hard to model, but Jackie Robinson proved it can be done. It changed baseball forever.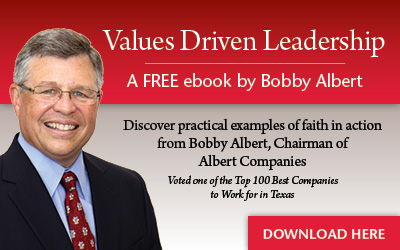 Learn more about Rick Boxx and Integrity Resource Center