The Aroma of Advertising
By: Rick Boxx
March 12, 2014
According to a study by Lab42, mentioned on marketingprofs.com, more than three in four consumers believe that most of the claims made in advertisements are exaggerated. They also identified the five industries that are least trusted; weight loss, beauty supplies, alcoholic beverages, financial services and automotive in that order.
The challenge and excitement of trying to sell a product leads many Christians in business to fall into the same trap of deceiving customers for the sake of the sale. This seriously undermines our evangelistic opportunities.
2 Corinthians 2:15 teaches, "For we are the aroma of Christ to God among those who are being saved and among those who are perishing."
To be effective ambassadors for Christ we must remember that even our advertisements are to bring the aroma of Christ.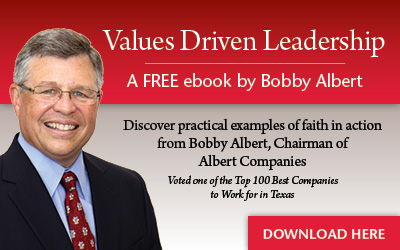 Learn more about Rick Boxx and Integrity Resource Center