A Courageous Employee
By: Rick Boxx
March 13, 2014
Jeff was a driven business owner. The bigger his business became, however, the emptier his life seemed.
At a low point in Jeff's life an employee entered his office. This employee had been observing, humbly serving, and praying for Jeff.
This employee proclaimed, "Jeff, your life's a mess, and I know what you need." Jeff replied, "When I hired you, you were homeless. What can you possibly do to help me?"
Jeff's employee shared about Jesus with him that day in a way that changed Jeff's life forever.
Titus 2:9 teaches, "Teach slaves to be subject to their masters in everything,...so that in every way they will make the teaching about God our Savior attractive."
With prayer, any employee can have an impact on their boss by courageously sharing God's love!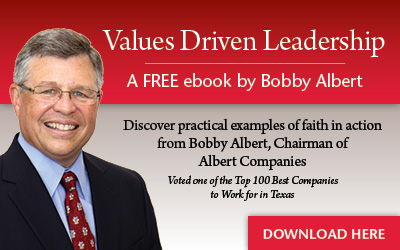 Learn more about Rick Boxx and Integrity Resource Center