Making Amends
By: Rick Boxx
March 19, 2014
If you've ever been in a car accident that was not your fault, you probably remember many subsequent hassles. These hassles include getting repair estimates, picking up rental cars, and never being compensated for your time and trouble.
Worse yet, you may have never received an apology. This is not God's design for resolving mistakes.
Numbers 5:6-7  requires, "Any man or woman who wrongs another in any way and so is unfaithful to the LORD is guilty and must confess the sin they have committed. They must make full restitution for the wrong they have done, add a fifth of the value to it and give it all to the person they have wronged."
If you've wronged someone in business, apologize and make enough restitution to compensate them for their trouble.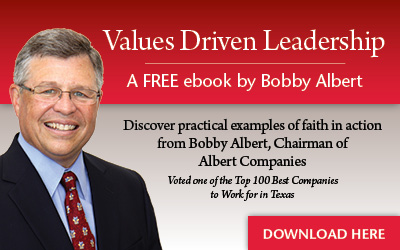 Learn more about Rick Boxx and Integrity Resource Center