The Kind Shopkeeper
Judy had a budget to buy a gift for herself that would remind her in the future of her trip to the Holy Land. She spent that budgeted amount on a beautiful pair of earrings at a shop in Bethlehem owned by Arab Christian brothers. 
While visiting the Wailing Wall, Judy lost one of her new earrings! This loss, on top of exhaustion from touring the Holy Land, resulted in Judy crying much of the night.
To Judy's surprise, the next day the shopkeeper delivered a new pair of earrings to Judy's hotel, free of charge.
Proverbs 14:21 says, "It is a sin to despise one's neighbor, but blessed is the one who is kind to the needy."
Sometimes being kind in business is more important than doing what's profitable.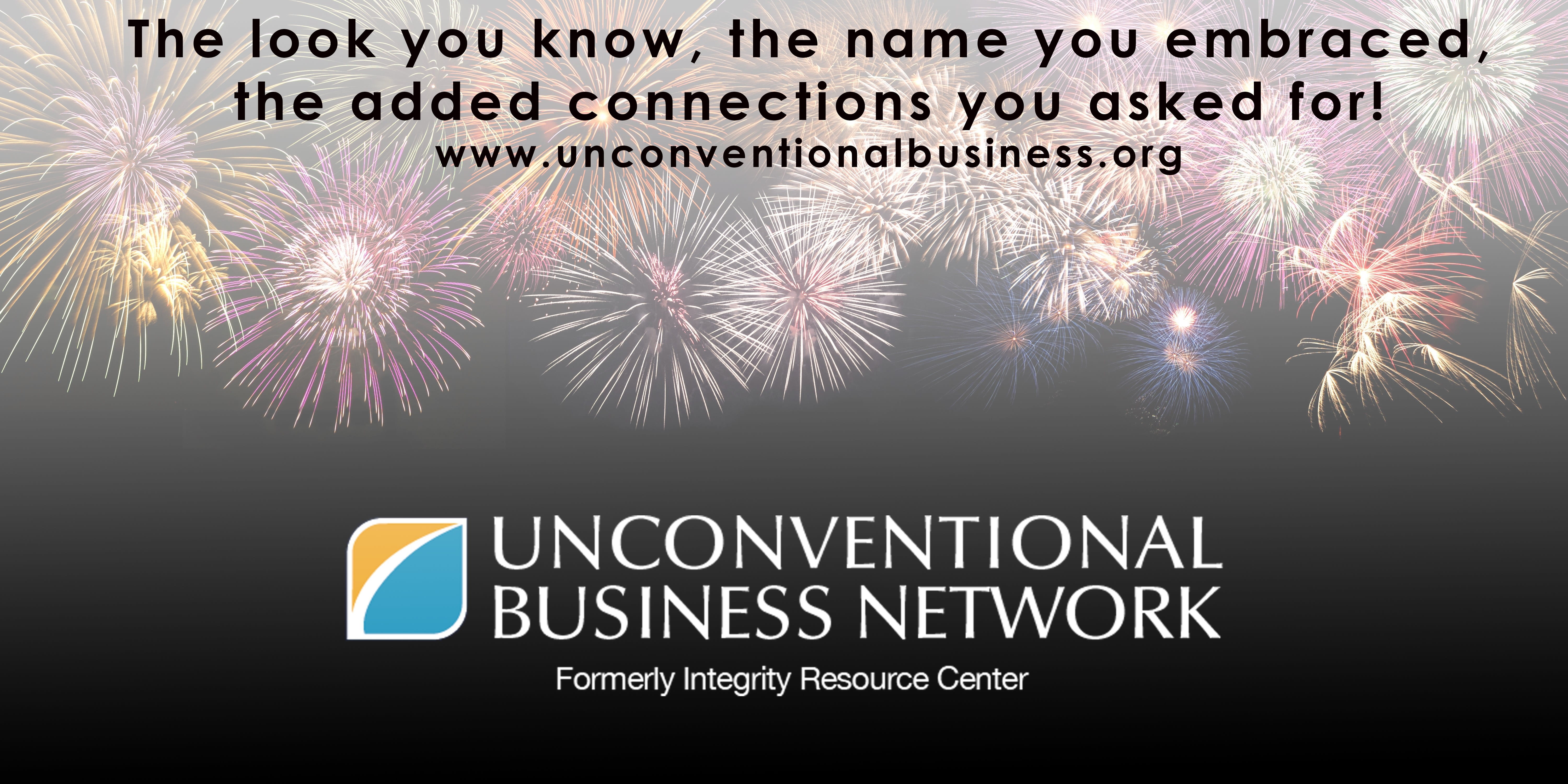 Learn more about Rick Boxx and Unconventional Business Network