Long Term Fruit
Twenty-three years ago, Kathy, overheard three mothers talking about starting a school for children with special needs and she volunteered me to help. Although I tried to escape this new calling, I sensed God wanted me to help. 
Last month, I co-chaired the 20thanniversary celebration of Horizon Academy. Over 800 children with learning disabilities and their families have been blessed by this amazing school. God allowed me to be a part of many changed lives despite my reluctance. 
Jesus said in John 15:16, "You did not choose me, but I chose you and appointed you so that you might go and bear fruit—fruit that will last." 
If God has a new project for you, don't miss out on the fruit your efforts might bear due to reluctance.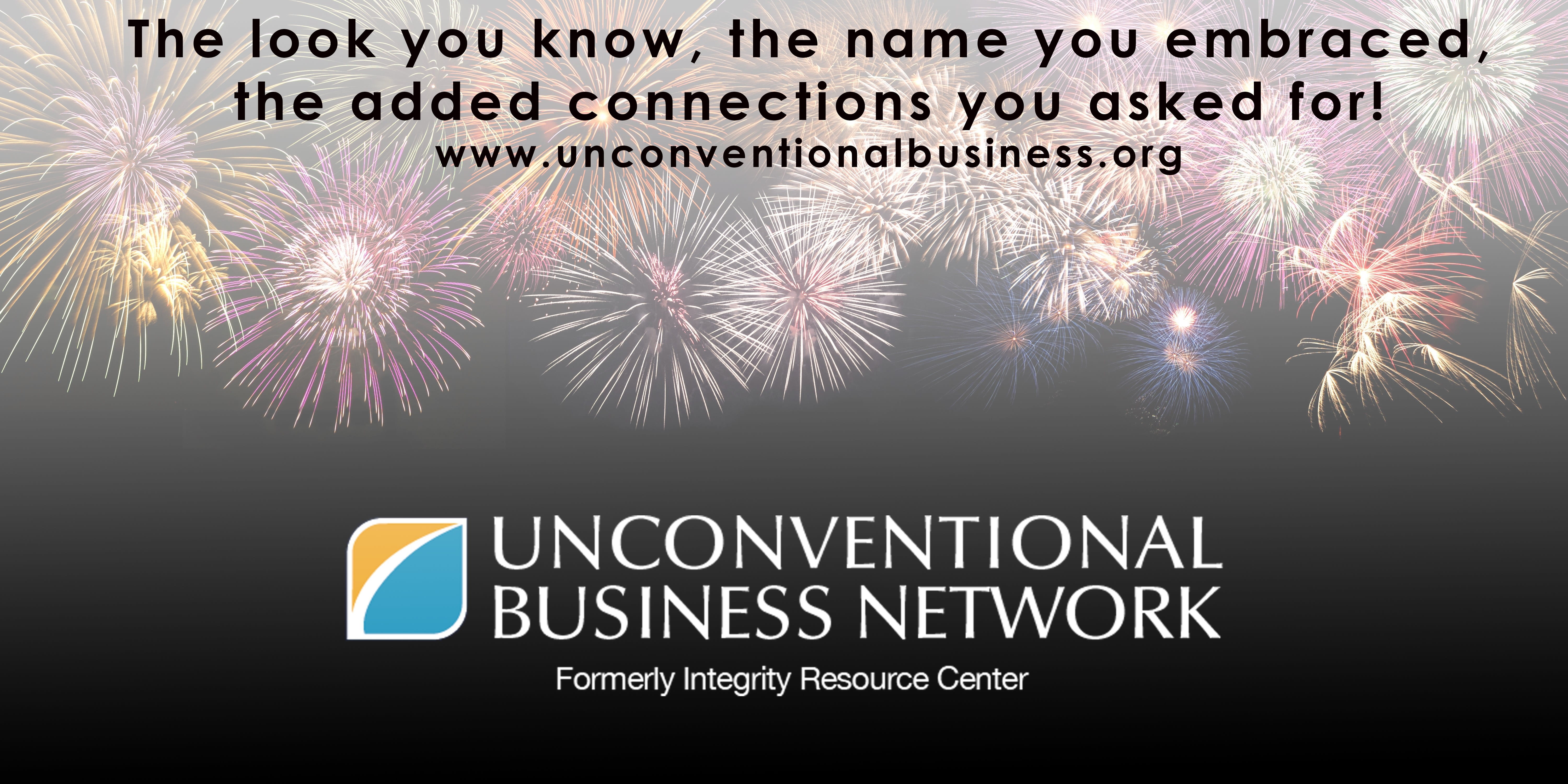 Learn more about Rick Boxx and Unconventional Business Network