The Impact of Events
A recent Harvard Business Review article gave us some data and great encouragement that affirms our impact from our Unconventional Business Network events as well as for our new upcoming Unconventional Business Women Gatherings.
Shawn Achor, a frequent Conference for Women event speaker, researched the impact that conferences had on the women who attended. He discovered that attendees were twice as likely to be promoted within the next year and had triple the likelihood of receiving at least a 10% pay raise.
Paul wrote in 2 Timothy 3:16, "All Scripture is inspired by God and profitable for teaching, for reproof, for correction, for training in righteousness."
By adding training from God's Word to our events and gatherings, we believe spiritual blessings will be added to the vocational benefits.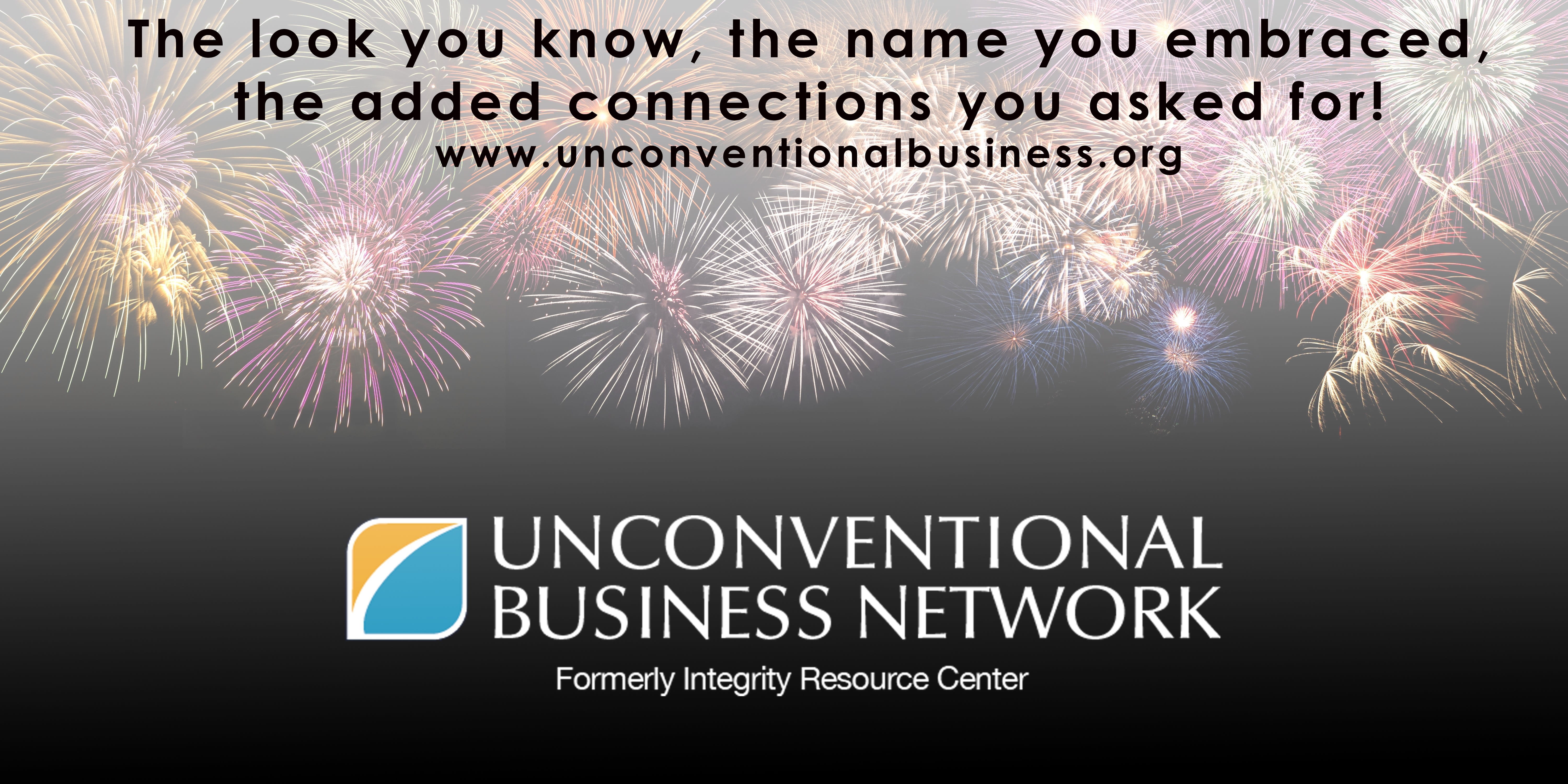 Learn more about Rick Boxx and Unconventional Business Network