Instant Success
By: Rick Boxx
May 1, 2012
The viral nature of the internet, along with 24/7 access, has allowed many people to become rich or famous in a very short period of time. Jason Russell, producer of the Kony 2012 video, reportedly reached 100 million people in a week.
His unrestrained attempt to manage his instant success; however, led to extreme exhaustion and a public meltdown. This ultimately hurt the very cause he was promoting.
Many of us will experience seasons in our life of success, wealth, or opportunities that can tempt us to push beyond our physical limits.
Proverbs 23:4 teaches, "Do not wear yourself out to get rich; have the wisdom to show restraint."
If success grabs you unexpectedly, pace yourself. Restraint will result in a healthier and better long term result.
Chip Ingram's Miracle of Life Change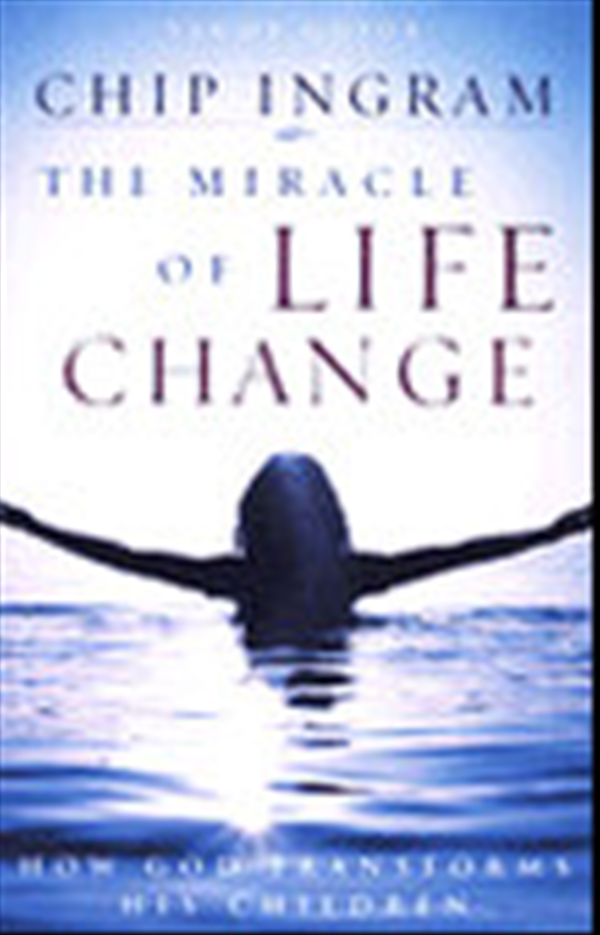 So you've been 'born-again'…now what? You were made for intimacy, beauty, impact, and adventure, but you still struggle to break old habits and keep your temper in check. In this series, Chip explores how life-change really happens, even in the midst of frustrating, painful, or mundane circumstances. Purchase Miracle of Life Change here.
"How well are you modeling Faith, Integrity, Relationships, and Excellence in your work? Find out by taking Integrity Resource Center's free FIRE Assessment!"
Contact Rick Boxx at www.integritymoments.org, and to learn more about Integrity Resource Center go to integrityresource.org.