Think Out Loud
By: Rick Boxx
May 12, 2014
Recently, our Operations Manager, Andy, shared with me a new idea. Since I wasn't ready to commit to his idea I said, "Let me think about it."
To Andy's credit, he said, "Usually when you say you're going to think about it, I never hear about it again, so I assume it was a bad idea."
Ouch! He uncovered one of my flaws. I often forget that silence is not an effective communication strategy. Andy needed to know he had a good idea, but for me, it wasn't urgent.
Proverbs 18:21 teaches, "Death and life are in the power of the tongue, And those who love it will eat its fruit."
Guarding our words is important, but so is speaking them. If you're like me, try thinking out loud more often.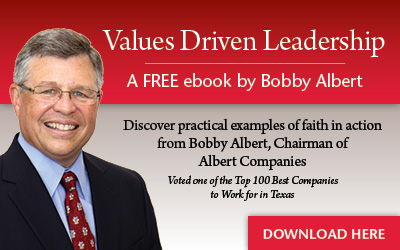 Learn more about Rick Boxx and Integrity Resource Center