Discarded Frugality
By: Rick Boxx
May 20, 2015
My frugal college ways were discarded after receiving my first professional job upon graduation. Like many new graduates one of the first things I did was to buy a brand new car!
My new Monte Carlo and its related large, monthly car payments quickly became a burden. Six months later I was forced to sell my car and take a huge loss, to get out from under the problems the lust of my eyes had created.
1 John 2:16 teaches, "For all that is in the world, the lust of the flesh and the lust of the eyes and the boastful pride of life, is not from the Father, but is from the world.
When you receive a new job or raise, don't allow the world's snares to absorb your hard won gains.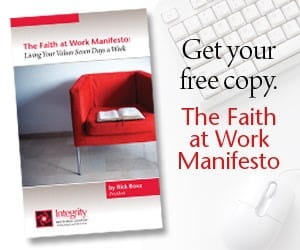 Learn more about Rick Boxx and Integrity Resource Center