No Pain, No Gain
By: Rick Boxx
May 25, 2012
A CEO I knew years ago decided to create a drug free workplace in his chain of pharmacies. This CEO implemented a zero tolerance policy and began drug testing on all employees.
He assumed he would lose some staff, but was not prepared for what actually happened. Almost half of his pharmacists failed the drug test and were terminated.
Although I would've handled the implementation differently, this CEOs action resulted in a healthier business over time. It also forced several terminated employees to face their addiction and begin the healing process.
Hebrews 12:11 teaches, "No discipline seems pleasant at the time, but painful. Later on, however, it produces a harvest of righteousness and peace for those who have been trained by it."
Discipline can be painful, but healthier, long term.
Chip Ingram's Miracle of Life Change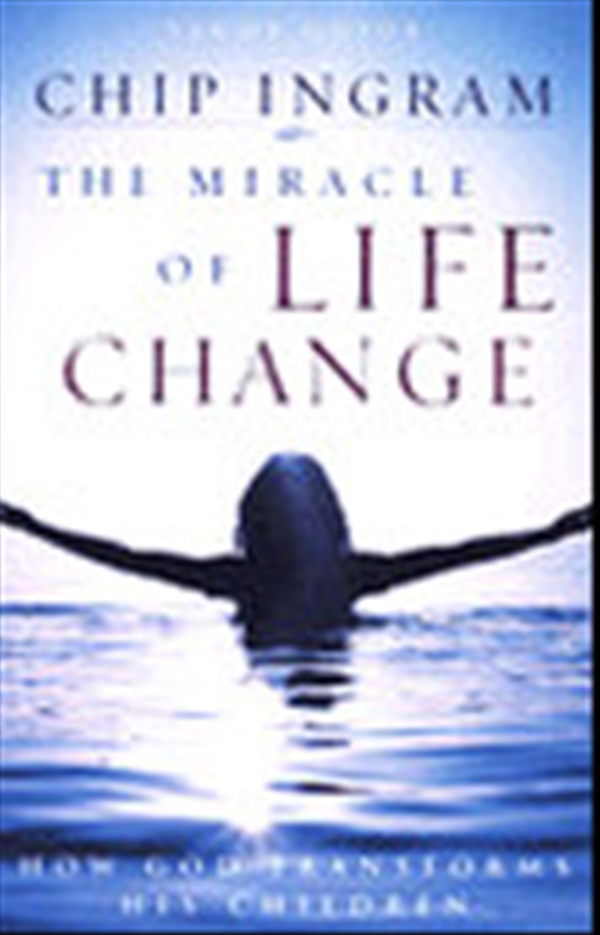 So you've been 'born-again'…now what? You were made for intimacy, beauty, impact, and adventure, but you still struggle to break old habits and keep your temper in check. In this series, Chip explores how life-change really happens, even in the midst of frustrating, painful, or mundane circumstances. Purchase Miracle of Life Change here.
"How well are you modeling Faith, Integrity, Relationships, and Excellence in your work? Find out by taking Integrity Resource Center's free FIRE Assessment!"
Contact Rick Boxx at www.integritymoments.org, and to learn more about Integrity Resource Center go to integrityresource.org.