Will You Get Caught?
By: Rick Boxx
May 27, 2014
In a Harvard Business Review article, David DeSteno, a professor of psychology, claims that his research has consistently revealed "90% of people – most of whom identify themselves as morally upstanding – will act dishonestly to benefit themselves if they believe they won't get caught."
This puts our workplaces at risk! If everyone began conducting all of their transactions through the lens of self-interest it would undermine trust, which ultimately would destroy our system of commerce.
Proverbs 5:21-22 teaches, "For your ways are in full view of the LORD, and he examines all your paths. The evil deeds of the wicked ensnare them; the cords of their sins hold them fast."
If you believe there is a God, your ethical decisions should reflect that truth, even when no one's looking!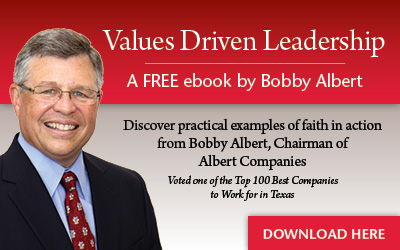 Learn more about Rick Boxx and Integrity Resource Center