Growing Persecution 
Kristen Waggoner with Alliance Defending Freedom wrote in the Wall Street Journal about the persecution she has received at the hands of the Southern Poverty Law Center. The SPLC labeled Alliance Defending Freedom as a "hate group" because of their Christian values. 
This resulted in Ms. Waggoner also being labeled and attacked. The window of her car was shot out and her picture on a Google site has the word "HATE" plastered in red letters across her face.
Jesus said, in Mark 13:13, "Everyone will hate you because of me, but the one who stands firm to the end will be saved."
Although persecution in the USA is nothing compared to many nations, it is growing. Our job is to stand firm and trust God for the result.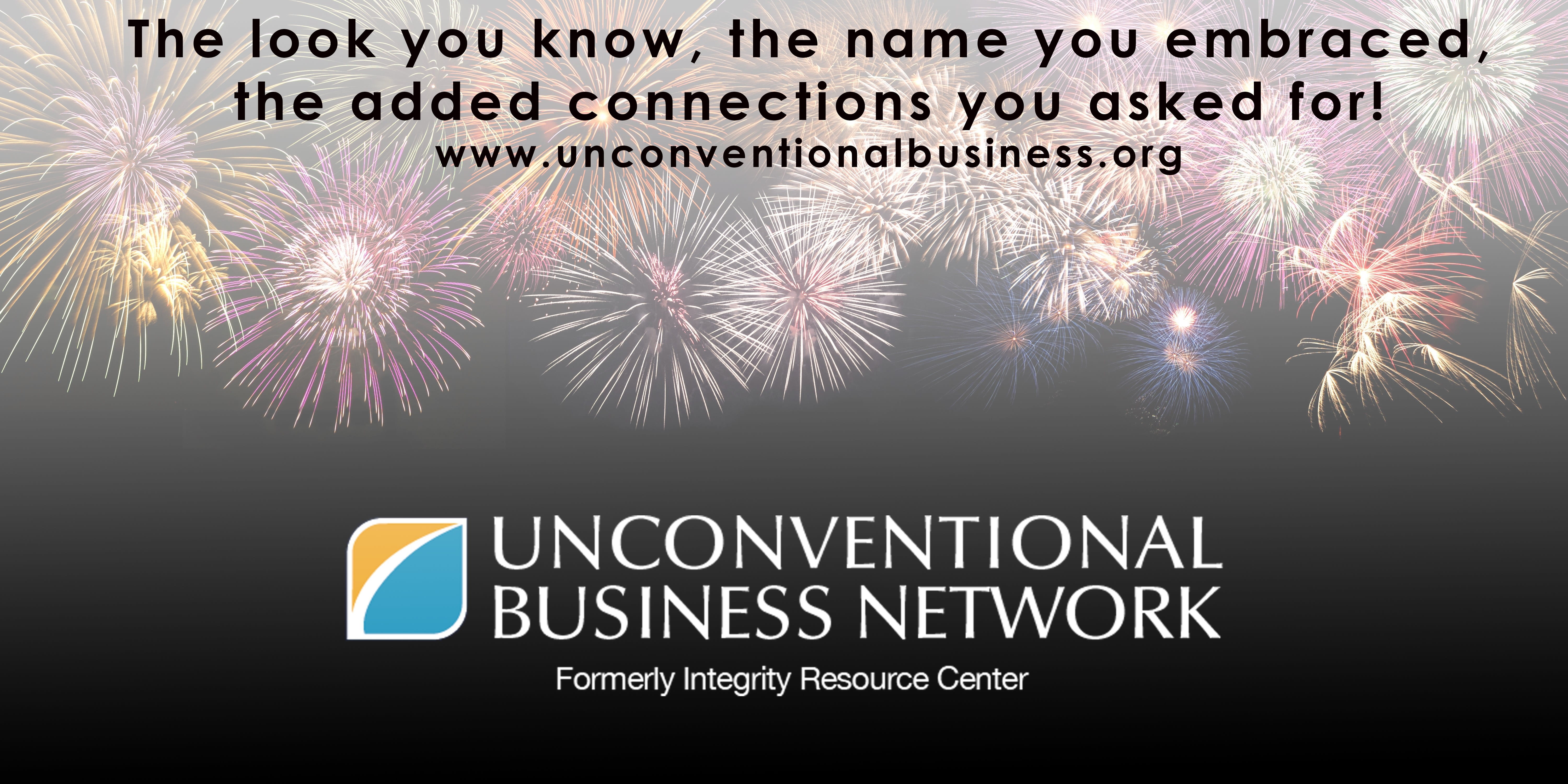 Learn more about Rick Boxx and Unconventional Business Network